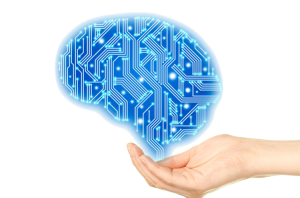 The Power of Artificial Intelligence is in Your Hands
Seamlessly access information from any place at any time on any device
using voice or text with one single interface you control.
Gazunti empowers developers, enterprises and users to leverage the
power of AI.
Please support our crowdfunding campaign and help us take AI to the world!
Take control of your AI future.
.